Buy CPAP Machine online in Lucknow at low Price
To eliminate or prevent snoring or sleep apnea, doctor recommends a device called CPAP (continuous positive airway pressure) machine. CPAP (Constant positive airway pressure) is an effective methodology of treating sleep apnea or Sleeping disorders. A CPAP machine delivers air with desired pressure to a mask in order to keep your upper airway passages open, thus preventing snoring and sleep apnea. Additionally, It could also be used to treat preterm infants having underdeveloped lungs. CPAP-Therapy is now universally accepted for patients Suffering from obstructive sleep apnea. Before prescribing CPAP-therapy, a Polysomnography needed or in different words a Sleep Study. PSG is used to diagnose sleep disorders. It includes for symptoms of sleep apnea, a disorder in which respiratory perpetually(i.e constantly) stops and restarts throughout sleep. We are Philips CPAP machine authorized dealer in Lucknow. We are also CPAP machine service provider in Lucknow authorized by Philips. You can buy CPAP Machine online in Lucknow at low cost. If you are searching for affordable Philips CPAP machine cost in Lucknow or cpap on rent near me then we are ready to serve you. We provide medical equipments on rent in Lucknow at minimum rate. We provide CPAP on rent in Lucknow at affordable rate. We provide BiPAP machine on rent in Lucknow too. We also provide oxygen concentrator on rent in Lucknow. CPAP Machine is best device for sleep apnea treatment. Philips CPAP machine is now available With no cost EMI upto 12 months.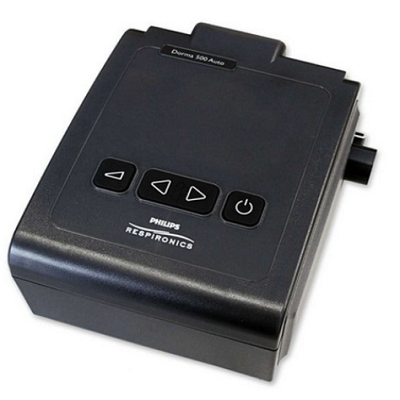 Dorma 500 Auto CPAP
Flex Pressure Relief
Quiet Operation
Auto Titrating
Encore Compatible
Integrated Heated Humidifier
Remstar Auto CPAP
Integrated Oxymetry
SD card and modem supported
Advanced Event Detection
Heated Tube option
A-flex for comfort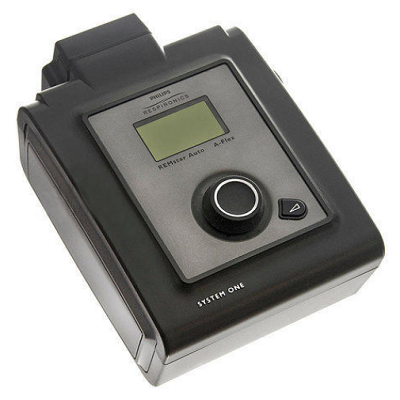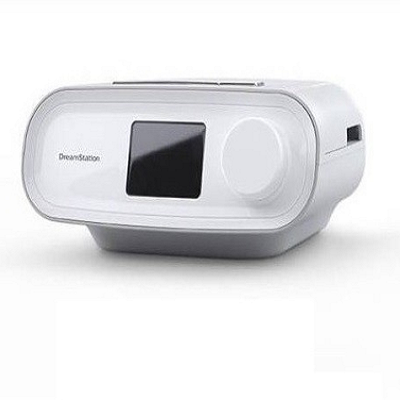 Dreamstation Auto CPAP
Waveform Data
Digital Autotrak
C-Flex, C-Flex+, A-Flex
Ez-Start, Auto Trial
Auto Cpap DreamGo
Quiet Operation
Encore Compatible
Flex Pressure Relief
Integrated Heated Humidifier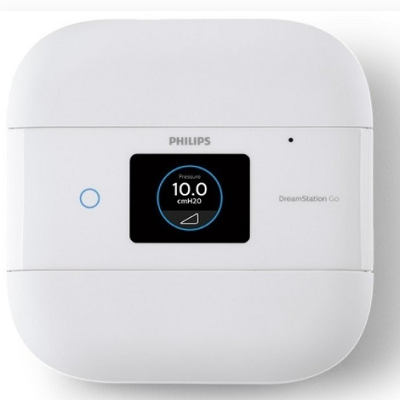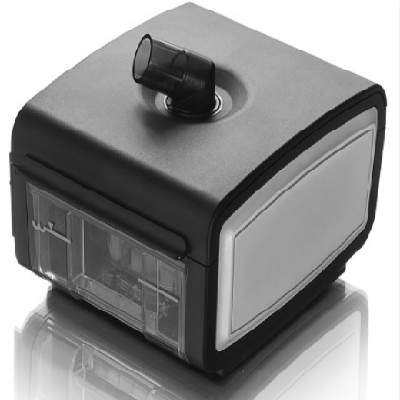 System one heated humidifier
Cpap Accessory
Humidity Control
Protects Against Spillage
Light Weight And Easy To Use
Dreamstation Auto
Advanced features with Data tracking
Biflex pressure relief
Auto adjusting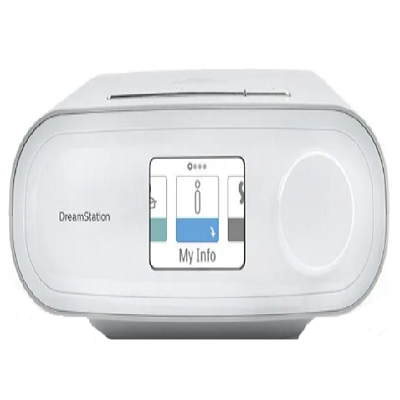 System one heated tube humidifier
Heated Tube Included
Dry Box Technology
Add Humidification To Therapy
Top-Mounted Connection For Ease
CPAP Dreamstation humidifier
Dry Box Technology
Compatible Hose Options
User-Friendly Chamber Design
Light Weight And Easy To Use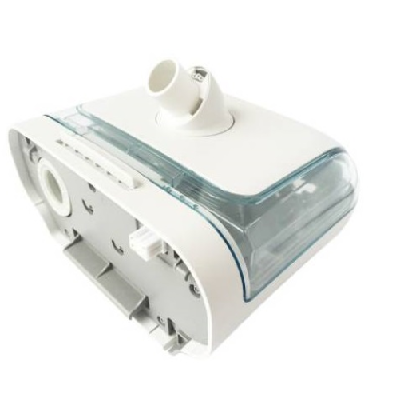 To purchase or to know more please contact at the contact details given below
Contact Us
Shop No-2 U.G.F.F.I. Shopping Complex, 37 Cantt Road, Burlington Chauraha, Lucknow – 226002
Your message has been sent. Thank you!